Trick or Treat Yo' Self
Calling all mummies (and daddies)!
Halloween is in a short few weeks and we know this time can be super duper stressful for you and your kids to find THE PERFECT Halloween costume. And it HAS to be better than the neighbor's down the street, duh. That's why we've gathered lots of SPOOKTACULAR ideas that are creative, yet also practical, and won't break the bank.
SCARY
For all the ghouls and boys that love to give a good scare, we've found the perfect costumes that will leave people sleeping with both eyes open!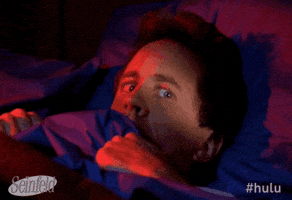 CUTE
Halloween isn't all about scaring the bejeebers out of people. It's okay to be cute, too 😉
FAMILY
These fam costume ideas give us major #SquadGhoul vibes.
-Lions, and Tigers, and Bears, OH MY!
FUNNY/PUNNY
These hilarious costume ideas will have everyone laughin' until they're coffin.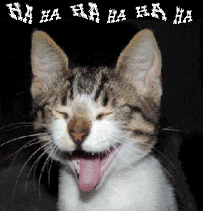 TEEN/TWEEN
We all know the teen years can be awkward, but that doesn't mean your teen's Halloween costume has to be!